Running a little late again today, lots going on. I'm prepping for my latest Alaska trip where I hope to rephotograph a couple of memorials that have been renewed or moved from one place to another. More on this later.
Today, I want to do something just a little different.
At the Colorado Vietnam memorial there is a small marker for the first American woman killed in Vietnam.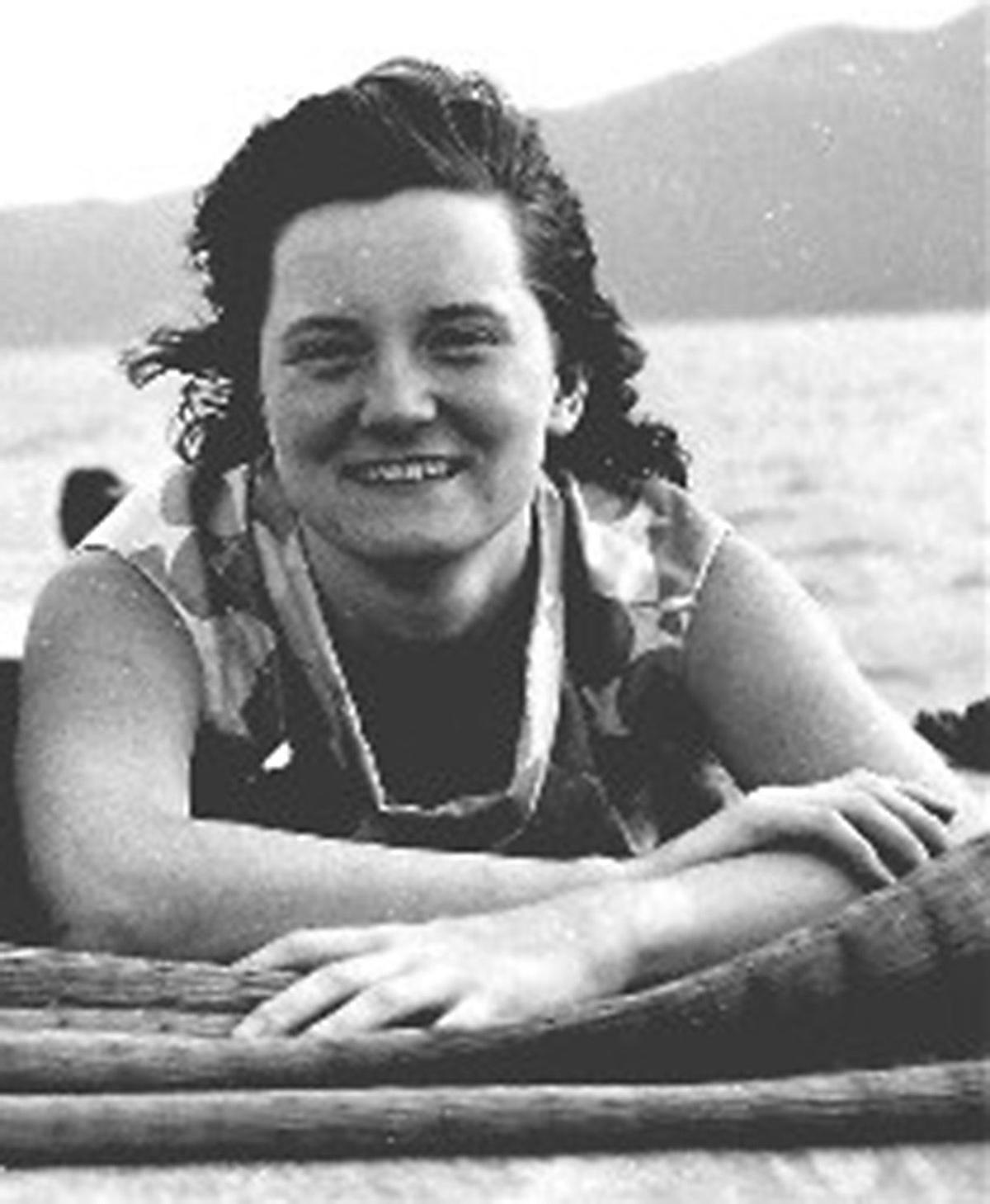 Photo of Barbara Robbins from the Sioux City Journal
Barbara Robbins was an employee of the CIA who heard a commotion out side her window and went to see what was going on. A car bomb exploded and she was killed instantly. The first female employee of the CIA ever killed and as of 1015, the youngest.
Photo of the car bombing from Wikipedia











This plaque is part of the Colorado State Memorial in Pueblo. the story of the Colorado memorial which is compelling in itself may be found
here.
Next time, on the 23rd we will return to Connecticut, so join me there as always at 9:00am.
To see additional memorials from Colorado, or any other state, please click the state name on the left side of this page.